EPI Ranked Among the Best Places to Work in Texas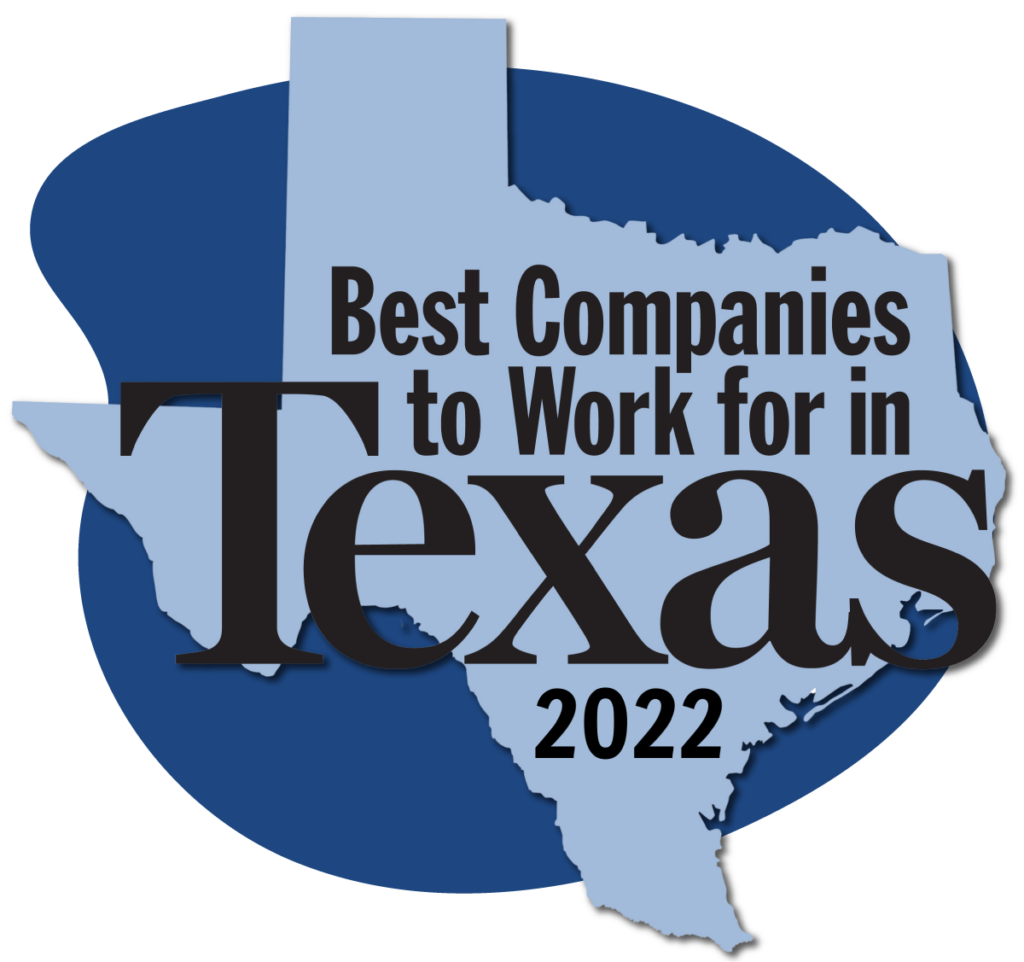 Educational Products, Inc. (EPI), the nationwide leader in school supply pack programs, was named one of the 2022 Best Companies to Work in Texas by the Texas Association of Business (TAB), a survey and awards program recognizing the top workplace cultures.
"It is truly an honor to be recognized by the Texas Association of Businesses as one of the Best Companies to Work in Texas," says EPI President Ron Phelan. "At EPI, we have an awesome group of people that work incredibly well together across all departments. I am privileged to be a part of such a great team that makes every day enjoyable."
The Best Companies to Work for in Texas program was open to all public and privately held organizations, both for-profit and nonprofit. To be eligible for consideration, companies must have a facility in Texas and have at least 15 employees in the state. Employer rankings are determined based on employee feedback and employer assessments. The complete list of winners can be found at TxBiz.org.
"Culture is key to securing top talent in a competitive job market," said TAB CEO Glenn Hamer. "Congratulations to the employers who made the 2022 Best Companies to Work for in Texas list!"
Founded over 40 years ago by a middle school principal, EPI is the creator of the school supply pack concept and remains the leader of the pack, helping parents and schools better prepare students for the classroom.
The average time EPI full-time employees have been with the company is 11 years. This high retention rate demonstrates the ongoing commitment and investment by EPI in its team.
"At EPI, we strive to build a culture of growth where employees are equipped to take the next step in advancing their career," said Human Resources Director Mike Hofmeister. "With approximately 150 year-round employees and another 400 seasonal employees, we experience high retention rates of not just our full-time team, but we see many of our summer season team returning each year."
Each year, over 1 million students start the school year with EPI school supply packs that are customized to their school and grade level. Their unique packaging utilizing industrial strength shrink-wrapped trays enables supplies to be delivered safely and efficiently to schools.
Parents choose EPI to save time and money on back-to-school supply shopping. When students have the right tools on the first day of school, it sets them up for success to learn.
About Educational Products, Inc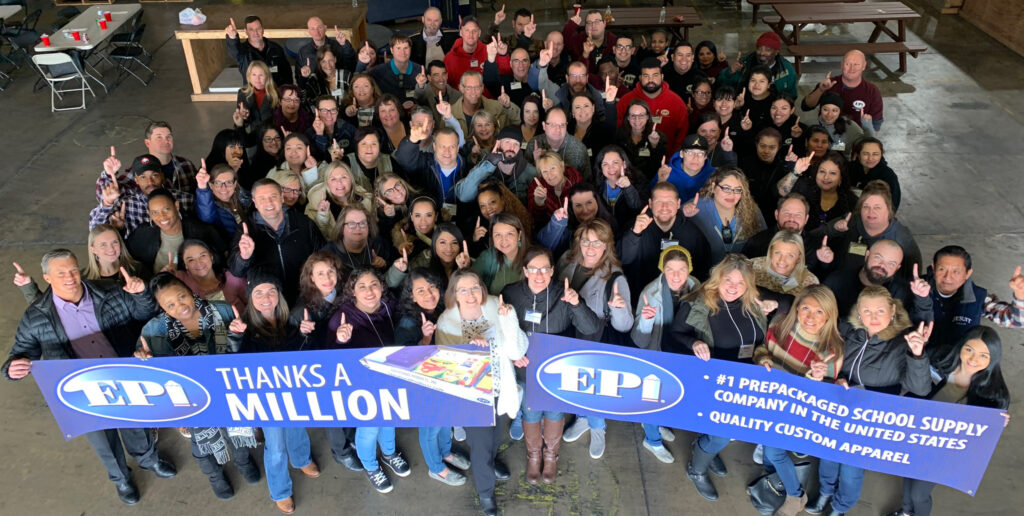 Educational Products, Inc. (EPI) is a division of Excelligence Learning Corporation, the leader in childhood education industry. EPI operations are based in Carrollton, Texas in the Dallas area and employs around 150 individuals year-round, plus another 400 seasonal employees each summer to help with back to school. Each year, EPI delivers over 1 million packs to students across the United States through partnerships with schools, parent groups, school districts, nonprofits, churches, businesses and other organizations. Additionally, the EPI Custom Apparel division is the go-to destination for imprinted and embroidered apparel, helping groups save money on quality spiritwear.
About Texas Association Of Business
TAB is the Texas State Chamber, representing companies of every size and industry. The Association's purpose is to champion the best business climate in the world, unleashing the power of free enterprise to enhance lives for generations. The Best Companies program is managed by Workforce Research Group — in partnership with TAB. Workforce Research Group is a workplace excellence research firm whose mission is to conduct employer and employee research necessary to determine who the best employers are in a given market.
Our team at EPI will help support you through every step. Contact us to get started today.