Since 1980, EPI has led the pack helping parents and schools better prepare for the classroom. Founded by a middle school principal, Dr. Jim Stapleton — he knew there was a better way to help parents find the right items on their child's school supply list. With the help of friends, Dr. Stapleton started packaging custom supply packs from his home. Word quickly began to spread about his service, and soon the entire district was buying supplies from EPI.
As the largest supplier of school supply packs, we aid over a million children and their families each year, saving time and money during back-to-school. Our custom apparel division is the go-to destination for imprinted and embroidered apparel, helping schools, businesses, and groups shine with customized clothing.
Our team is proud to have a proven track record of excellence in delivering needed supplies to classrooms. With over 3,000 items in our inventory and operations in our 575,000 sq ft of warehouse space — our ability to offer the best product selection at affordable prices is unmatched.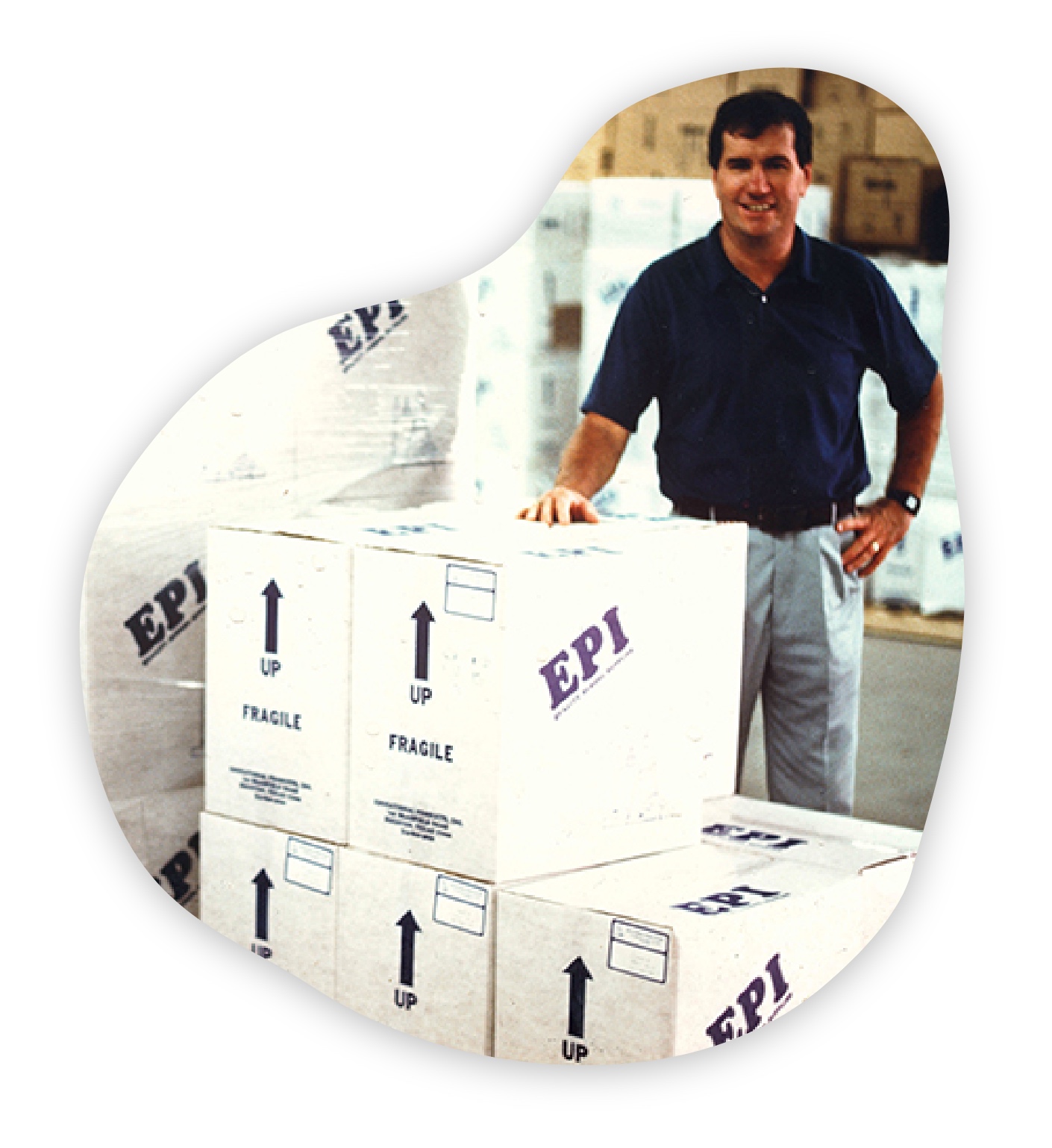 A Division of Excelligence Learning Corporation
We're proud to be a part of the Excelligence Learning Family since 1999. Based in Monterey, California, Excelligence Learning Corporation is the leader in the childhood education industry, meeting the needs of teachers, administrators, programs, and parents in all 50 states and 40 countries.