Creating the Perfect Artwork
Learn How EPI Can Help You Create Great Art for Spiritwear.
Creating the perfect apparel design artwork for your school's spiritwear, uniforms, club shirts, sports shirts, or PE uniforms can be a daunting task, especially if you're not a professional designer. However, with a few tips, you can make the process smoother and more successful. In this blog post, we'll share some advice to help you create a design that looks great and reflects your school's unique identity.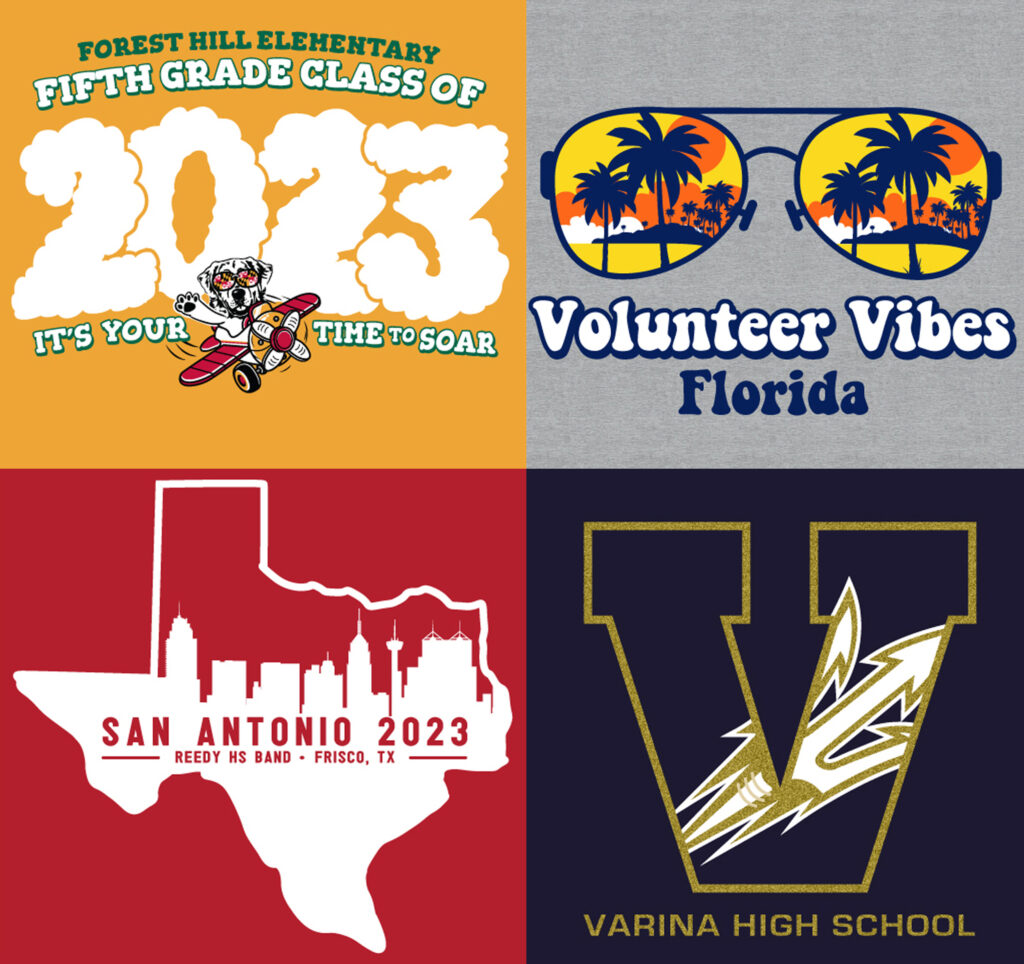 1. Choose the right colors
Colors play a significant role in any apparel design. It's essential to choose colors that represent your school's identity and that complement each other. Consider the school's colors, logo, and mascot. Try to stick with two or three colors, so the design doesn't become overwhelming.
2. Keep it simple
Simplicity is key when it comes to apparel design. The design should be easily recognizable and memorable. Avoid clutter and too many details, as they can make the design look busy and distract from the message you're trying to convey. Remember, less is more!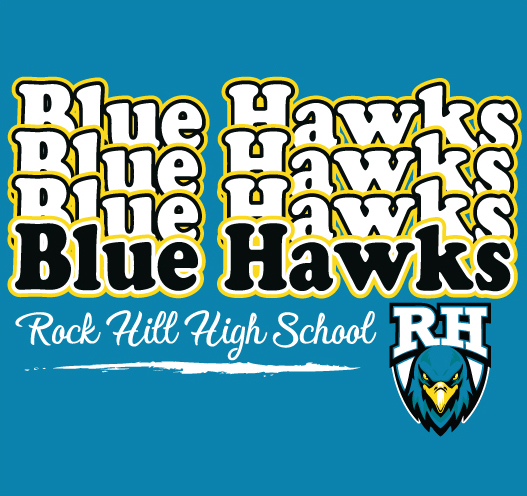 3. Consider the placement
Think about where the design will be placed on the apparel item. For example, if you're designing a shirt, consider whether the design should be on the front pocket, across the chest, on the back, or a combination. Also, consider the size and proportions of the design in relation to the item of clothing. For instance, a large design on a small shirt might look overwhelming.
4. Keep your audience in mind
When designing apparel for your school, it's essential to consider your audience. Who will be wearing the clothing? Is it students, teachers, or parents? The design should appeal to the target audience and reflect the school's identity. For example, if you're designing spiritwear for a high school, you may want to create a design that appeals to teenagers.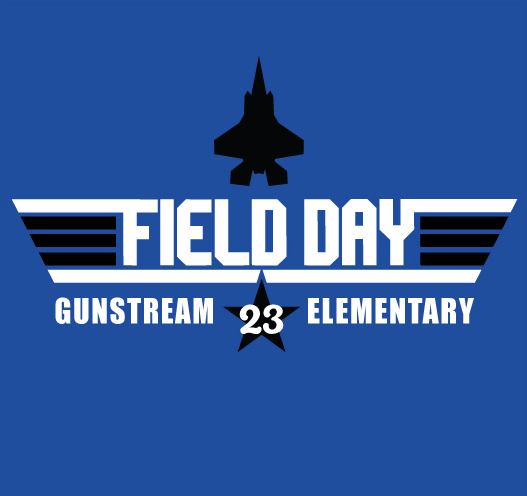 5. Use high-quality images and graphics
Using high-quality images and graphics is critical to creating a successful apparel design. Avoid using low-resolution images that can become pixelated or blurry when printed on clothing. If you're not confident in your design skills, don't worry! EPI has a team of artists ready to optimize your image.
EPI artists can bring your ideas to life
You don't have to be a skilled artist to create the perfect design for your apparel. EPI has a team of artists dedicated to bringing your vision to life. Sometimes its a simple as improving an existing design, or it can be as comprehensive as it needs to be to fulfill your dream spiritwear ideas. Here is an example of how our art team used a customer's inspiration to create the perfect t-shirt: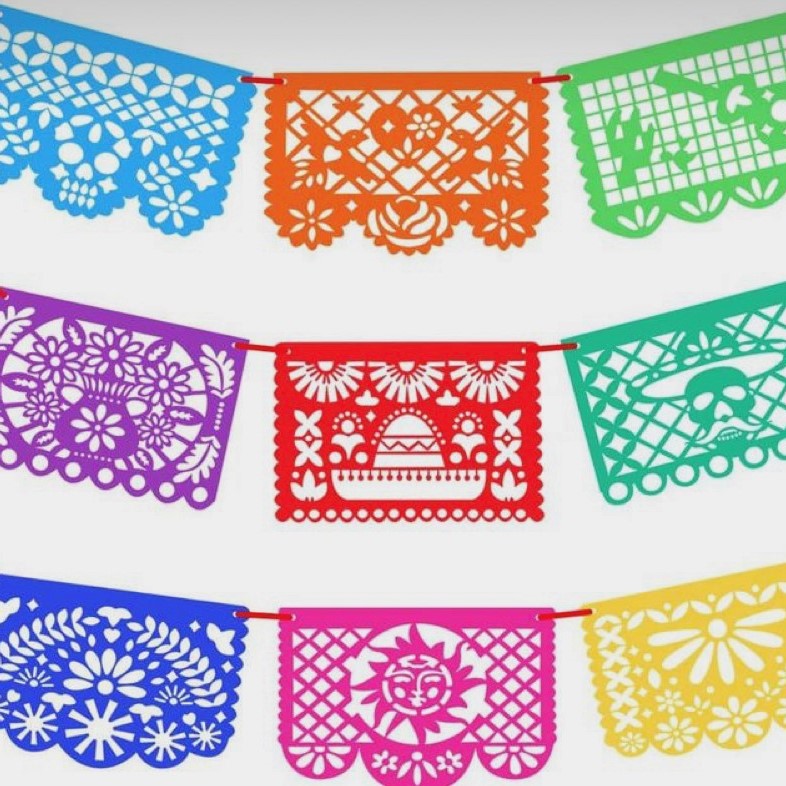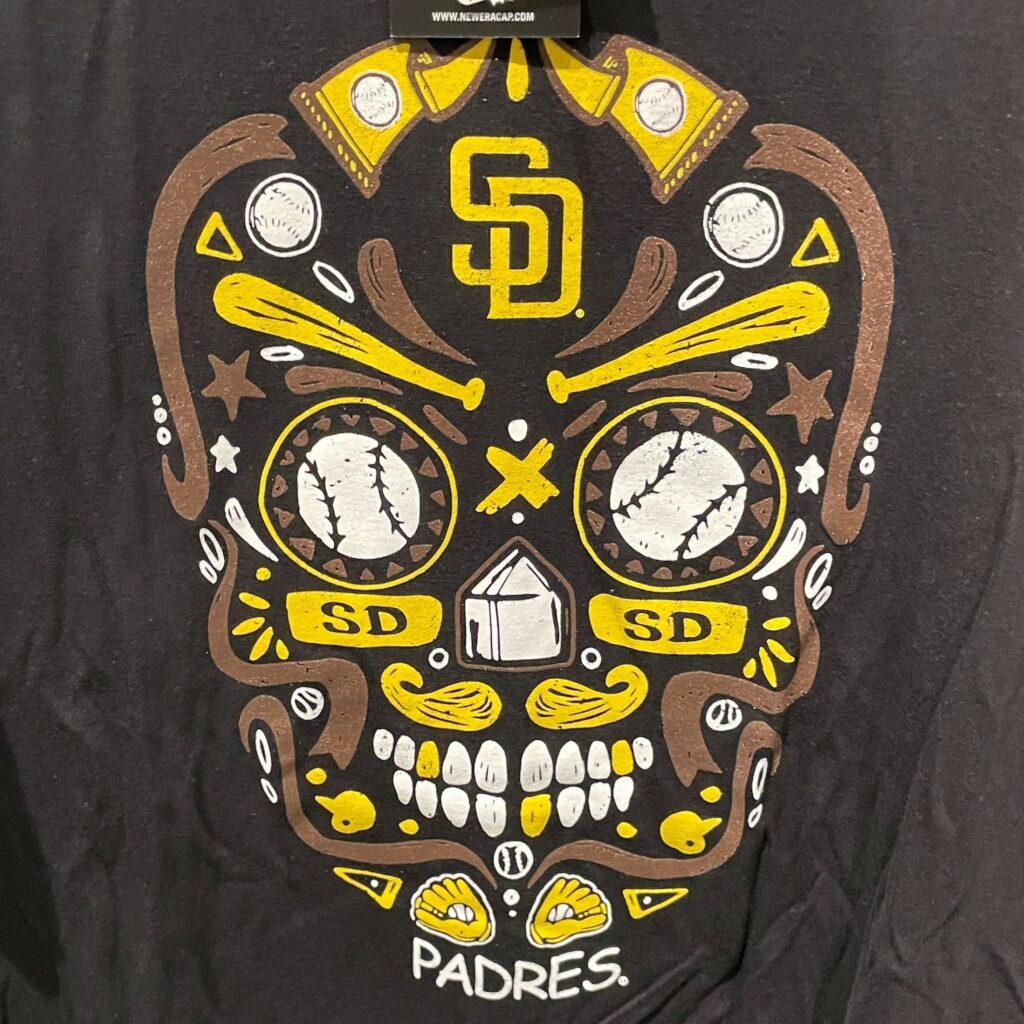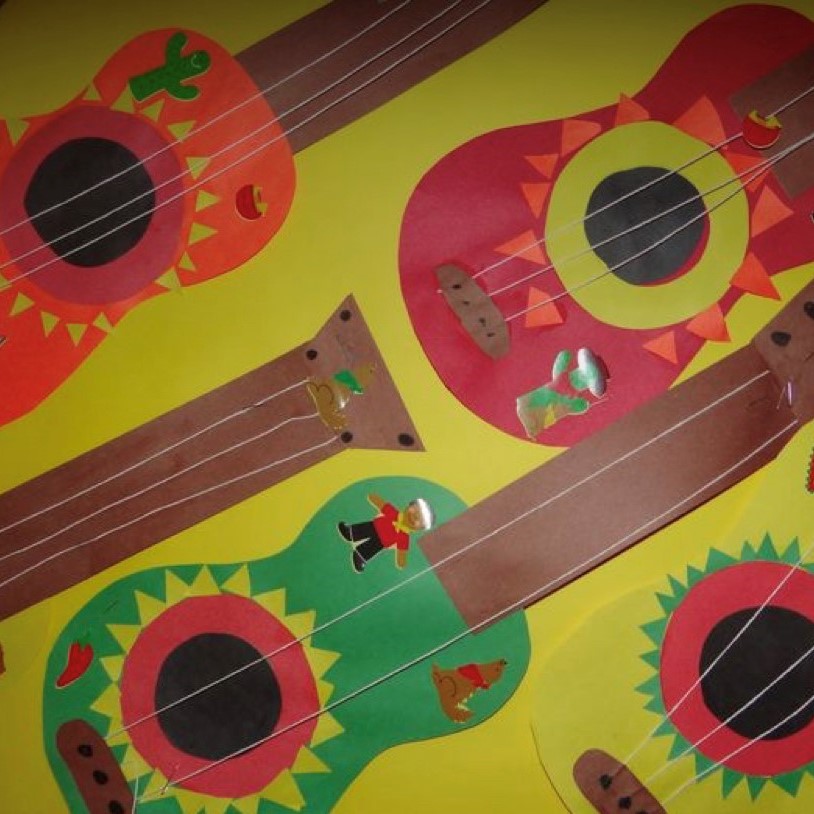 And here is the final design!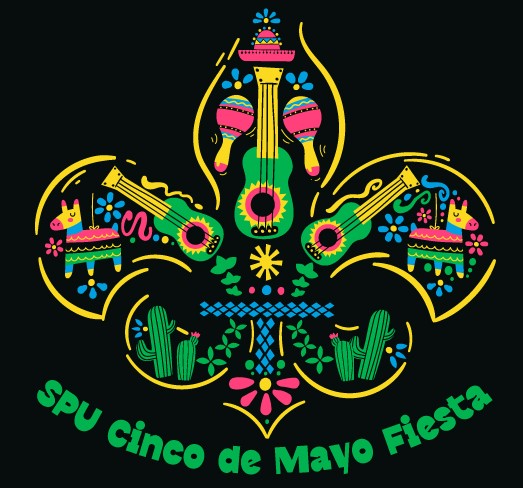 As you can see, your EPI rep will guide you regarding creating customized artwork that will fit your exact needs. Also, we will provide free digital marketing, a free an online ordering site, and or you can order your items in bulk. Click here to get started
Our team at EPI will help support you through every step. Contact us to get started today.