3 Reasons Parents Love EPI School Supply Packs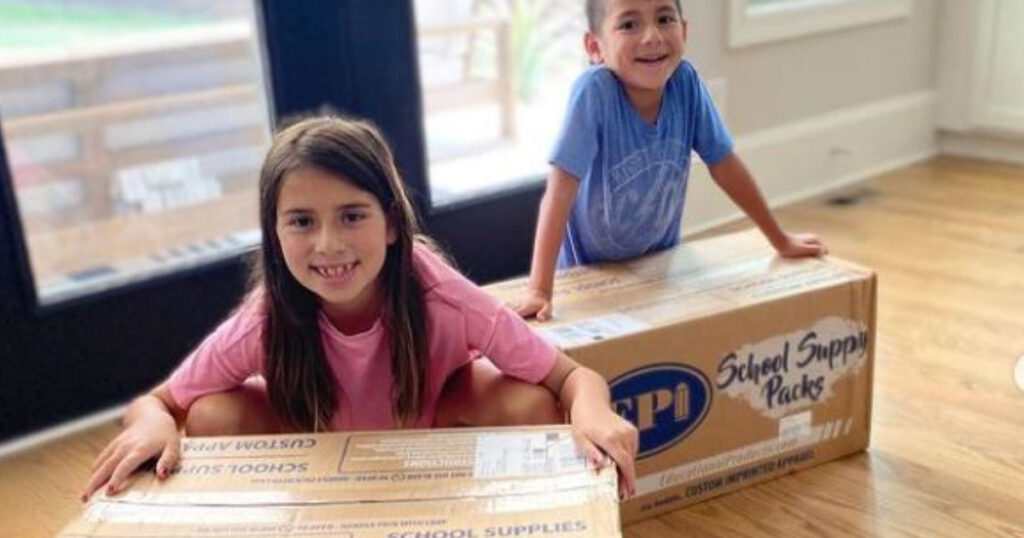 3 Reasons Parents Love EPI School Supply Packs
As a parent, the back-to-school season can be both exciting and challenging. One of the most time-consuming tasks is shopping for school supplies. EPI offers a solution with their prepackaged school supply packs tailored to your child's needs. Here are three reasons why you should choose our school supply packs for your child this year.
1. Unmatched Convenience
Our school supply packs save you time and effort by providing all the necessary supplies in one convenient package. No more running from store to store, searching for specific items on your child's supply list. With EPI, you can order online and have everything delivered right to your doorstep or your child's school.
Easy online ordering: Our user-friendly website makes it simple to find and order the perfect supply pack for your child's grade level.
Hassle-free delivery: Have the packs delivered directly to your front door, ensuring a seamless back-to-school experience.
No more last-minute shopping: Our school supply packs eliminate the stress of last-minute shopping trips, allowing you to focus on other important aspects of preparing for the new school year.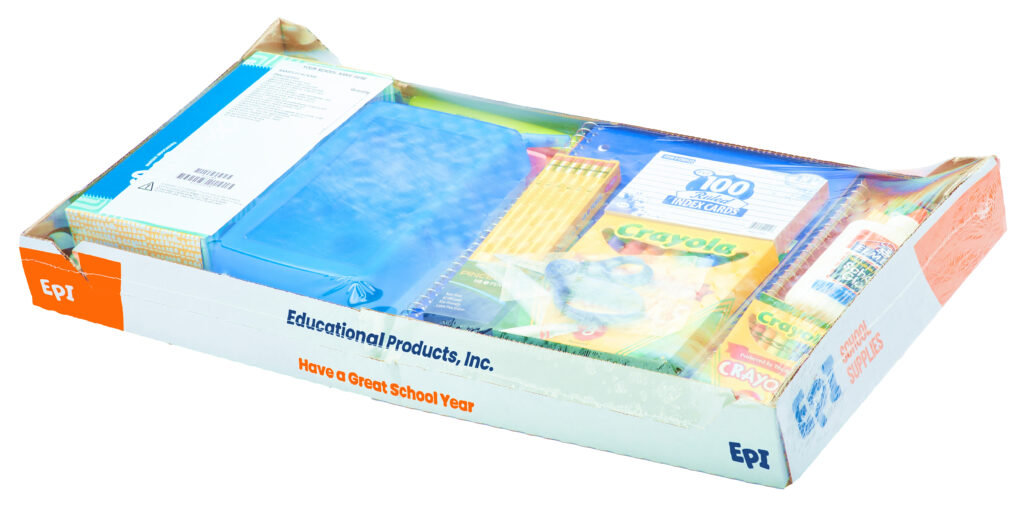 2. Significant Cost Savings
Our school supply packs are incredibly low-priced, offering parents significant savings compared to purchasing items individually. By buying in bulk, EPI can pass on the cost savings to our customers, ensuring you get the best value for your money.
Bulk purchasing power: Our relationships with top suppliers allow us to negotiate better prices, which translates to lower costs for parents.
No hidden fees: Our transparent pricing means you won't encounter any surprise fees or charges when ordering your child's school supply pack.
Only buy what you need: Each EPI school supply pack contains the exact quantity on your teacher's list. You don't have to buy a pack of 10 red pens if you only need one. That saves you money because you only buy the items you need.
Save on gas and time: By eliminating multiple shopping trips, you'll save on gas and time, allowing you to allocate those resources to other important things.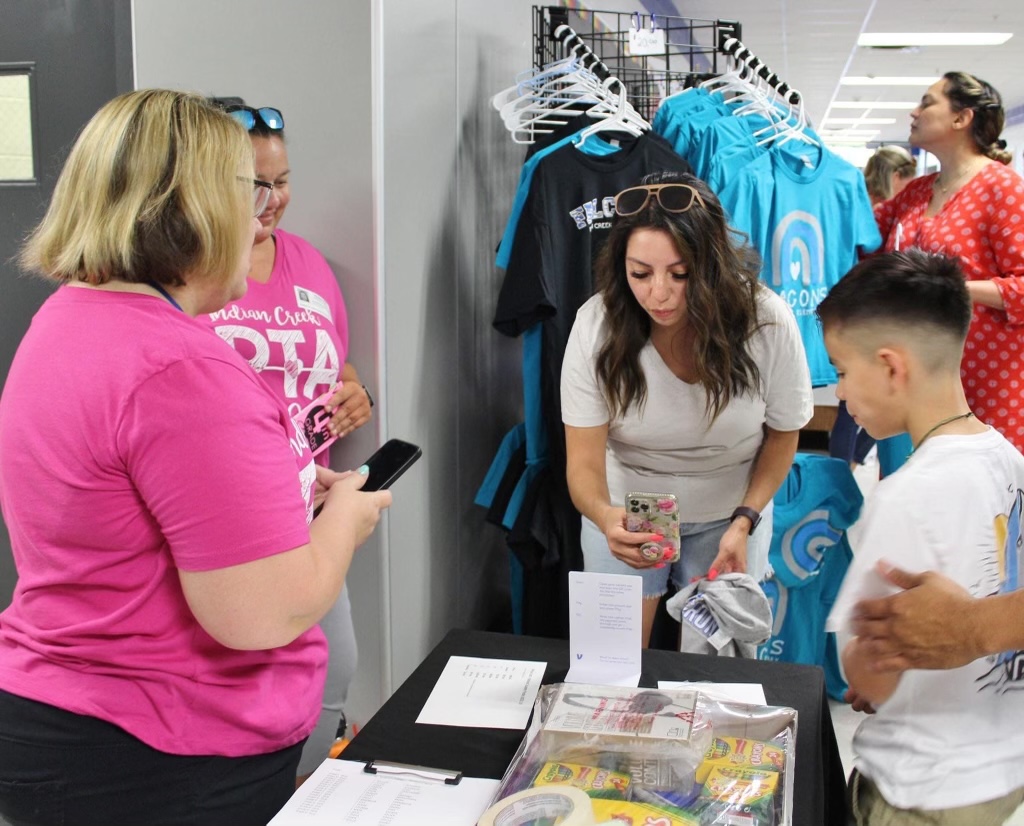 3. Quality Products You Can Trust
As the brand leader, EPI offers a wide variety of brands and options. The school supply coordinator at your school selects the exact brands in each pack. All our brands are high-quality and teacher-tested so, whether your pack contains familiar name brands like Crayola or Elmer's or features other leading brands like Colorations, you know you can trust you can rely on them.
Wide selection of trusted brands: Every pack contains quality items to help your student succeed. Items are teacher tested and proven to stand up to classroom use.
School-year quality guarantee: If an item is defective, we'll replace it. Contact the school supply coordinator at your school if there are any issues.
Low-replacement rate: While we offer a school-year quality guarantee, we rarely have to replace items because we deliver quality upfront.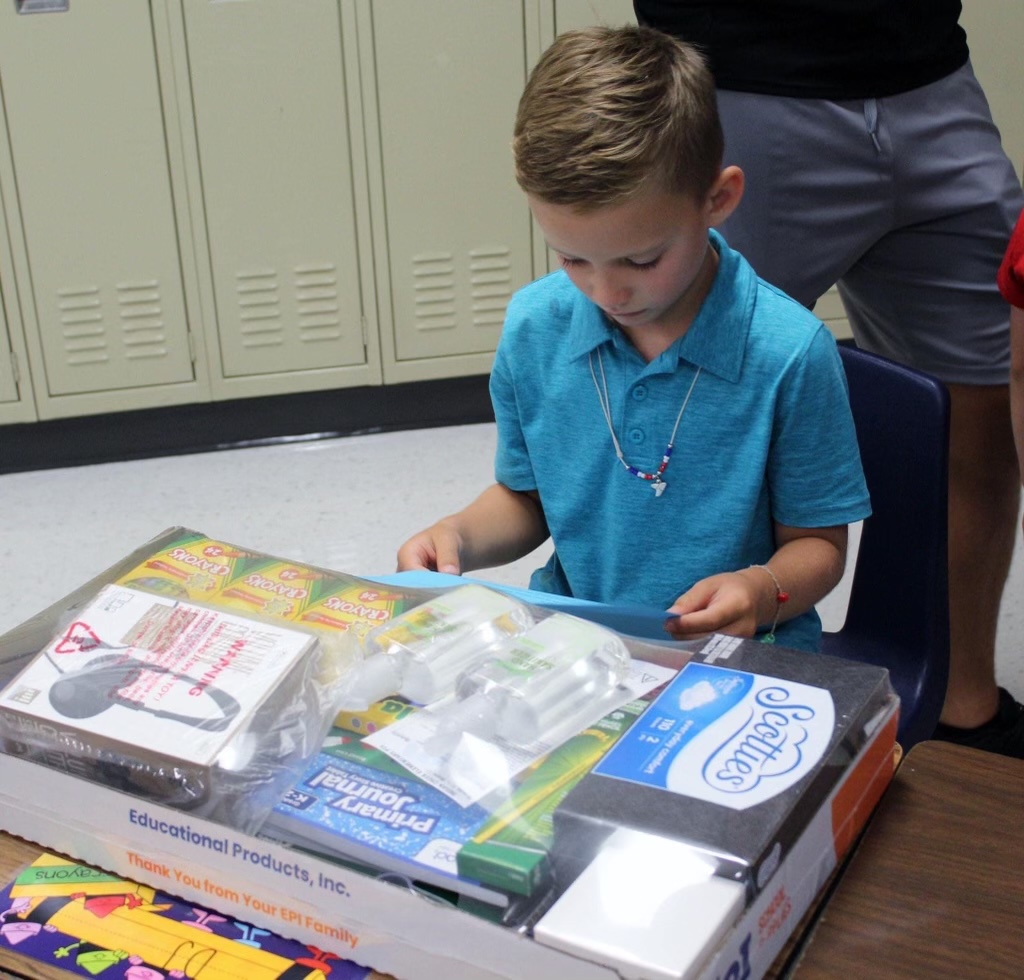 Our prepackaged school supply packs offer numerous benefits for busy parents, from unmatched convenience and significant cost savings to providing quality products you can trust. Make the smart choice this year and choose EPI for your child's school supply needs. Click here to save on your school supplies today!

Our team at EPI will help support you through every step. Contact us to get started today.