Latest Polo School Trends
Discover the Latest Polo Trends with EPI's Custom Apparel
Polos have long been a staple in custom apparel for schools, offering a professional and unified look. But what are the latest trends in polo design, and which brands are leading the way? In this blog post, we'll dive into the current trends in custom polos, explore popular brands, and discuss the costs associated with each option. With EPI's custom apparel, you can stay ahead of the curve and create stylish, high-quality polos for your school.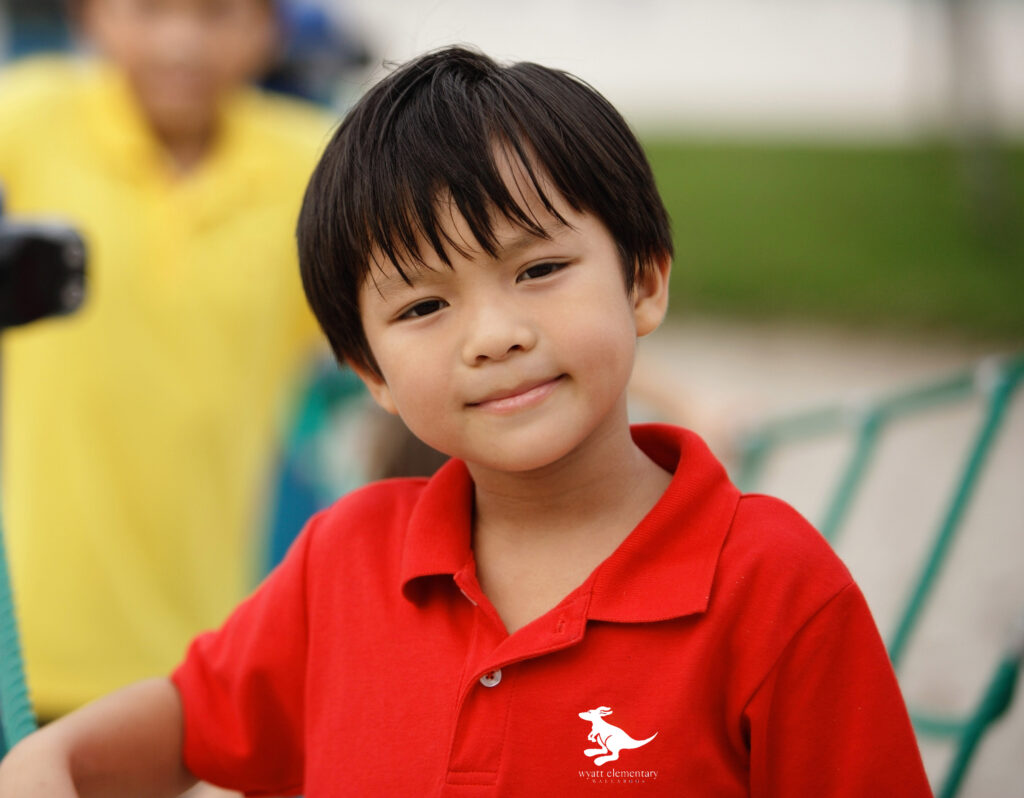 Current Polo Trends
Performance Fabrics: One of the most significant trends in custom polos is the use of performance fabrics. These materials, such as moisture-wicking polyester, keep wearers cool and dry, making them perfect for active students and staff members.
Color Blocking: Color blocking is a popular design trend that involves combining different colors or shades in a single garment. This style adds visual interest and allows for greater customization to match your school's colors. At EPI, we recommend to keep it simple with about 2-3 print colors.
Sustainable Materials: As environmental awareness grows, many schools are opting for polos made from eco-friendly materials, such as recycled polyester or organic cotton. These options not only look great but also help reduce your school's environmental impact.
Popular Brands
Gildan: Known for affordability in addition to quality, Gildan features welt-knit collar and cuffs, a heat transfer label, and a double-needle stitched hemmed bottom. It is designed with a three-button placket and manufactured using 45% renewable energy.
Nike: Nike is a well-known brand that offers stylish and functional polos. Their Dri-FIT technology keeps wearers dry and comfortable, while their modern designs appeal to students and staff alike.
Port Authority: Port Authority is a reliable brand that offers a wide range of polo styles and colors. Their polos are known for their affordability and quality, making them a popular choice for schools on a budget.
Costs Associated with Each Option
The cost of custom polos varies depending on the brand, materials, and decoration method. High-end brands like Nike typically come with a higher price tag, while more budget-friendly options like Port Authority and Gildan offer a more affordable alternatives. Decoration methods, such as screen printing or embroidery, can also impact the cost. EPI's competitive pricing and different printing options ensure that you get the best value for your money, regardless of your choice. Get a free quote, and we will have an expert help you with everything from free artwork to free delivery.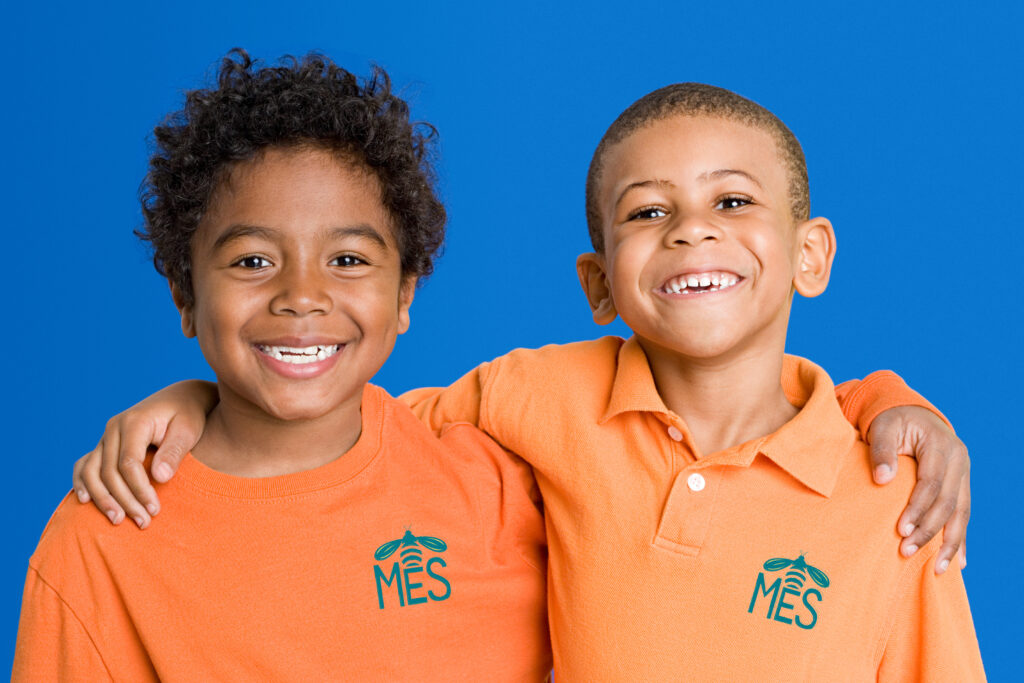 EPI's custom polos offer numerous benefits for schools, from promoting a professional and unified look to providing a comfortable and durable option for students and staff. With a focus on the latest trends, popular brands, and cost-effective solutions, EPI is the perfect partner for creating custom apparel that reflects your school's unique identity. Contact us today to start designing your school's custom polos and elevate your school's image.
Our team at EPI will help support you through every step. Contact us to get started today.