Elevate School Events with Custom Apparel: 8 Ideas for Unforgettable Memories
Hello there, dedicated parent group and school leaders! Are you ready to add a touch of flair to your upcoming school events? Imagine this: a dash of creativity, a burst of color, and a whole lot of unity, all wrapped up in one incredible piece of clothing. Yes, you guessed it – we're diving into the wonderful world of custom spiritwear! So, get cozy, because we're about to embark on a journey of school spirit and fundraising adventures that you won't want to miss.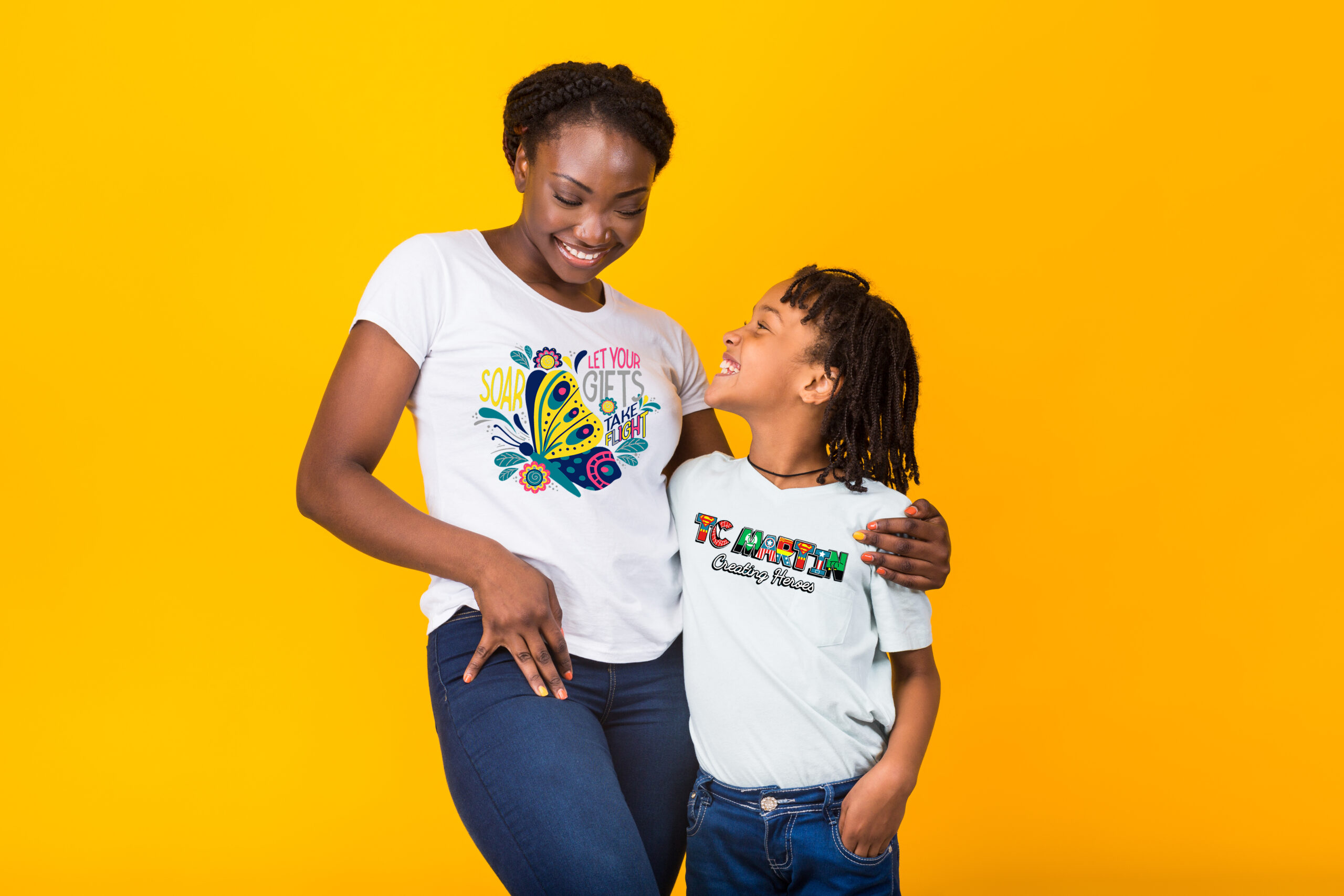 1. Fun Runs & Color Madness
These events are all about active fun, community spirit, and a splash of color that'll leave you smiling for days. And guess what? Custom apparel is here to make these experiences even more unforgettable. From white shirts designed to get doused during the run, to artwork created to help raise awareness or funds, EPI has a host of options for your choosing.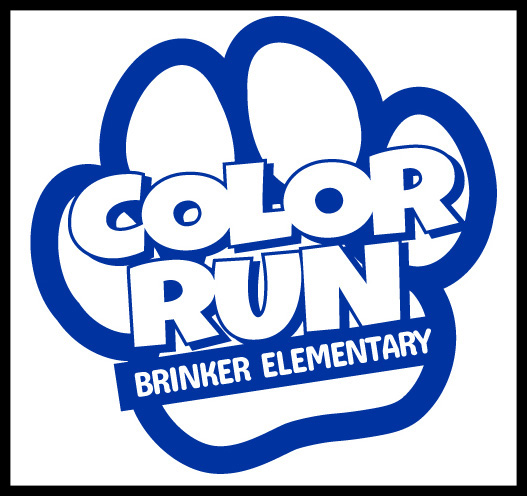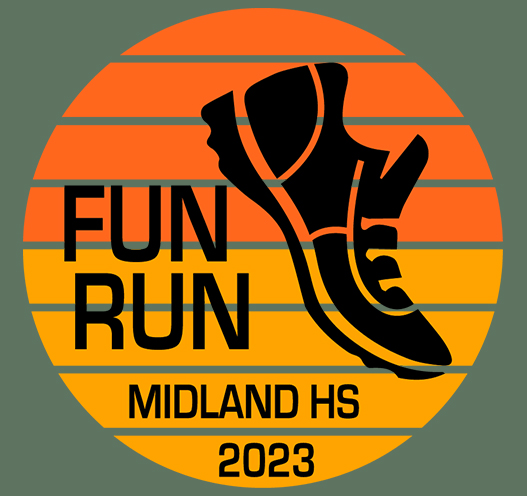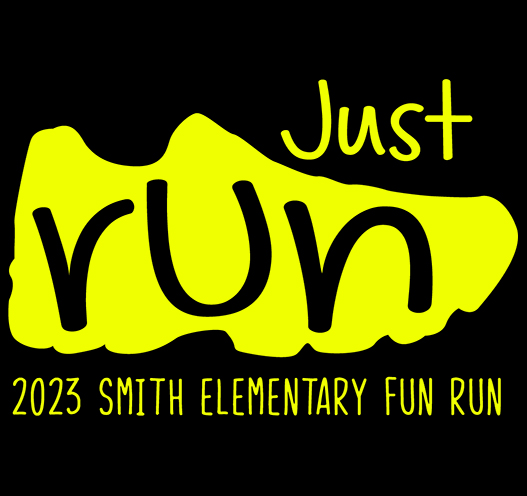 Kick off the excitement of field day with custom tees that scream team unity! Picture the smiles as students wear vibrant shirts adorned with team colors, event date, and vibrant graphics. It's not just a shirt; it's a badge of camaraderie. A creative and useful way to use colors is to divide each grade with different colored shirts, this not only helps you quickly identify a student's grade level but as an added bonus it creates class unity and team spirit!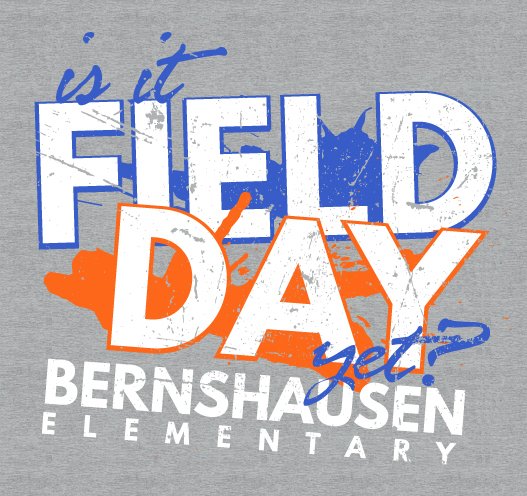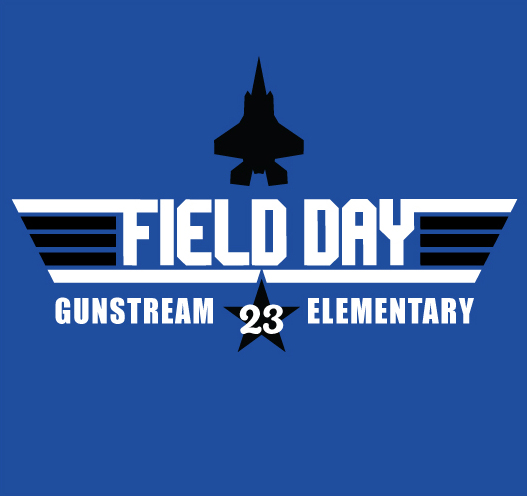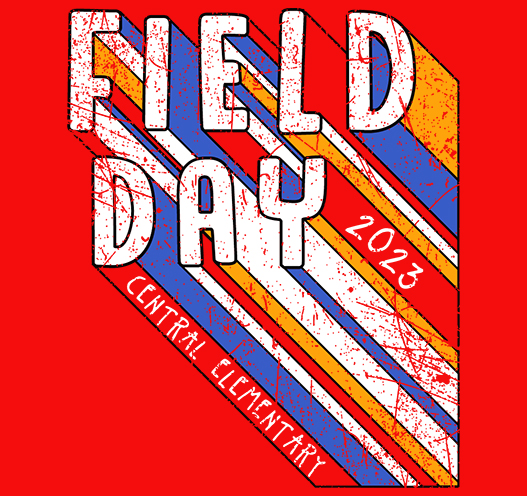 Elevate your science fair with custom apparel that mirrors the brilliance of young scientists. Think lab coat-inspired tees or aprons adorned with science-themed phrases or images. It's a fashionable experiment that's sure to impress! For a blue-ribbon level idea, work with us to design shirts with interactive elements like QR codes. Have the QR code link to a fun science puzzle or "fact of the day" to spark curiosity and increase discussions between participants - a stylish way to blend science and fashion!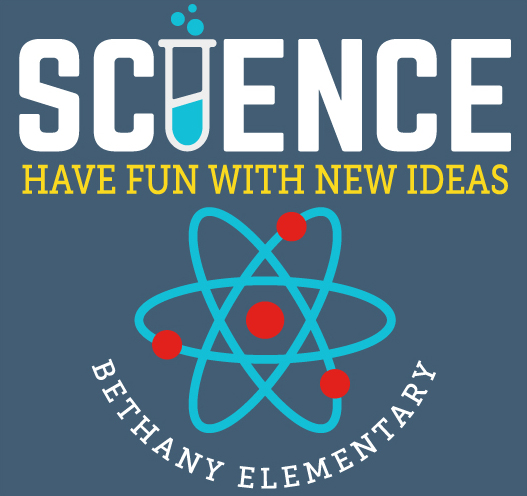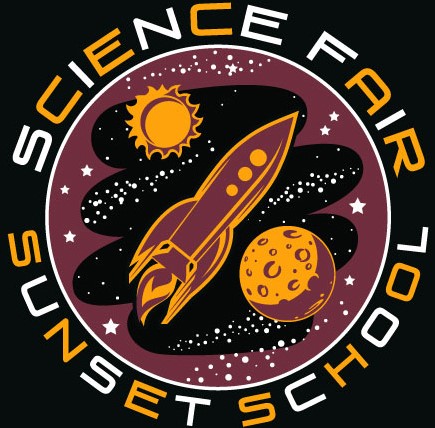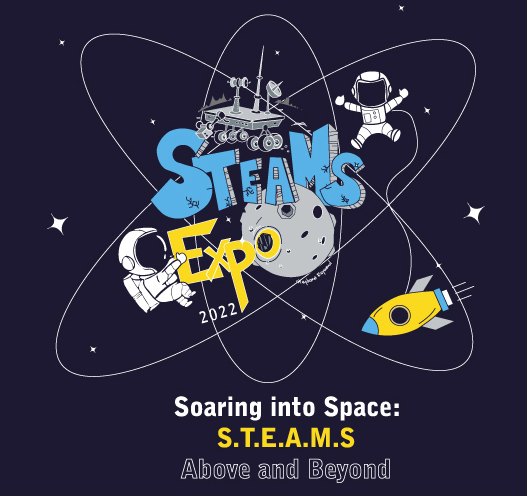 4. Spirit Week Statements
When it comes to Spiritwear, custom tees are more than just clothing – they're a walking canvas of team spirit! Unleash the energy of spirit week with personalized attire that matches each day's theme. From tie-dye to neon, get ready to rock the week with style. It's a fashion statement that brings the school community together. You can take any normal Friday and turn it into a Spirit Event with just a few announcements and an online store - created and managed by EPI.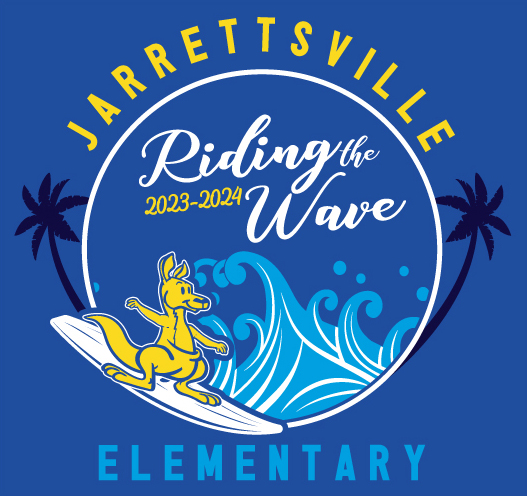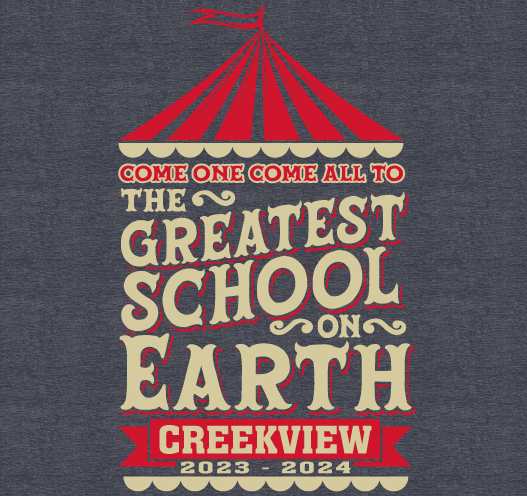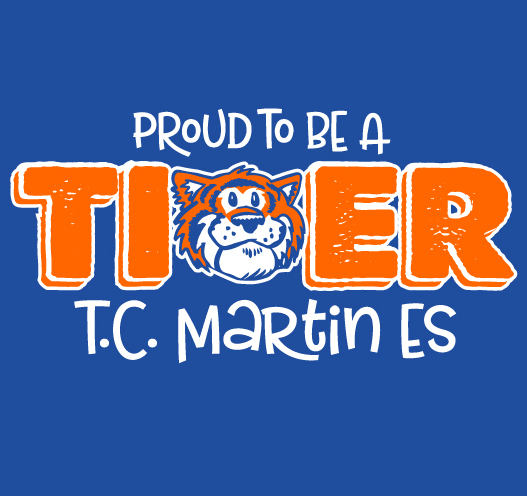 Lights, camera, fashion! Give drama club performances an extra dose of flair with custom apparel. Imagine shirts featuring the play's title, iconic quotes, or even cast details. Get ready to shine on and off the stage! But the show isn't over -  the band, orchestra, dance team, or any other performances that deserve recognition are perfect opportunities to work with our team of artists.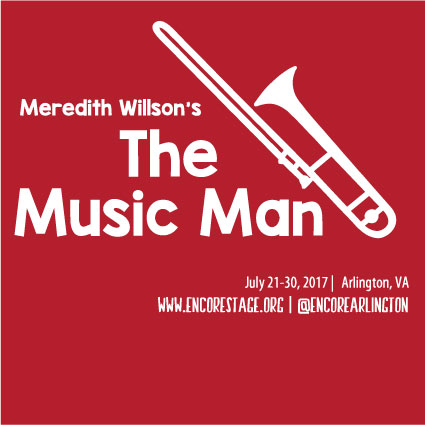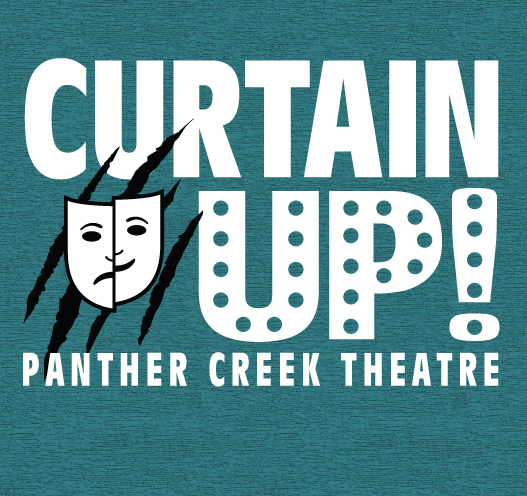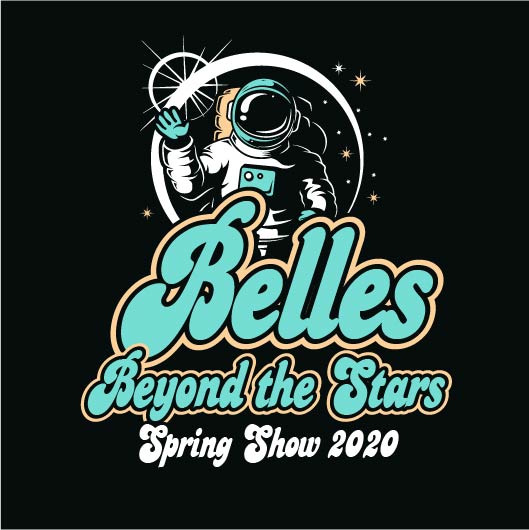 6. Cause Awareness Campaigns
Spread kindness and unity with custom apparel that makes a statement. Craft shirts with heartwarming messages and symbols of togetherness. What's more, these shirts can also serve as a fundraiser for future acts of generosity. Awareness is the first step towards donations and helping hands, so by creating custom apparel you are creating walking awareness-raisers throughout the school! To amplify the impact, consider creating a limited-edition design that's only available during awareness campaigns. This exclusivity can generate more interest and encourage individuals to participate in supporting the cause!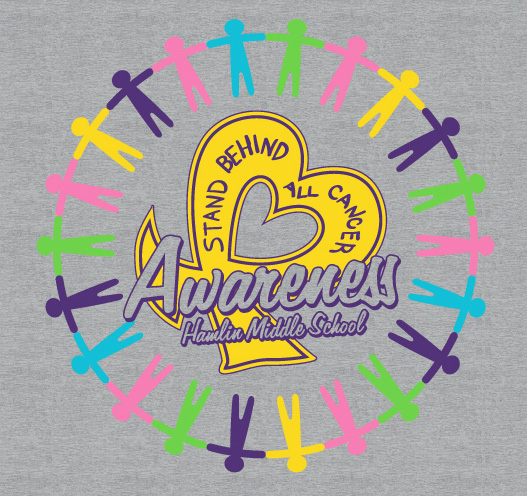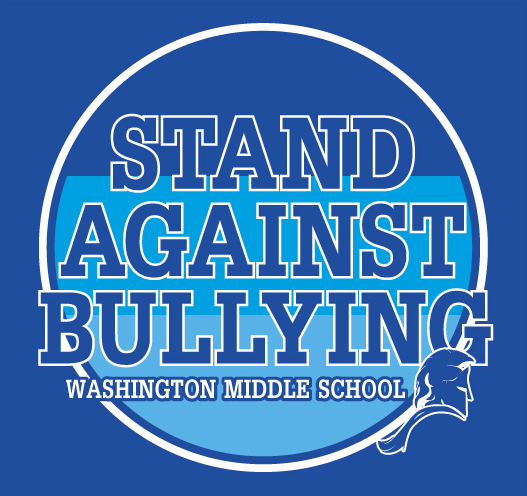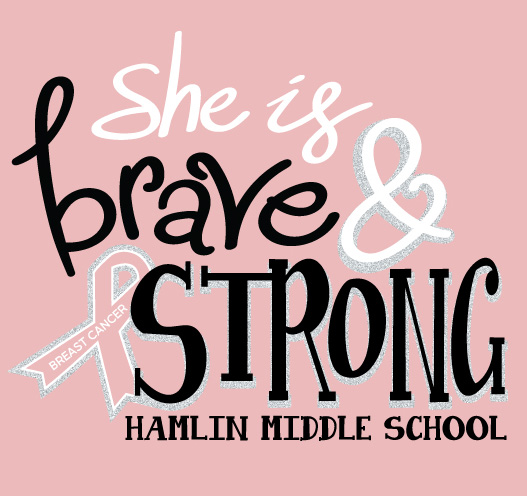 Celebrate graduation with custom gear that marks a significant milestone. From stylish polos to classy sweatshirts, commemorate the achievement in comfort and style. It's not just clothing; it's a memory in the making. Whether it is elementary to middle school or high school to college, create something that they are proud to wear at any level. To add a personal touch, consider incorporating a space on the shirt where classmates can sign each other's shirts, creating a wearable yearbook of memories from this special day. It's a keepsake that will carry the camaraderie of graduation well into the future.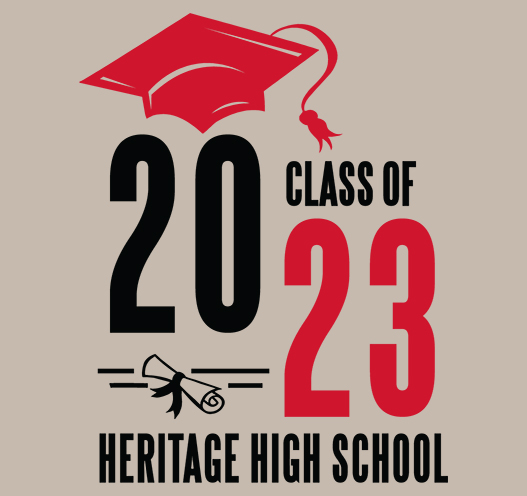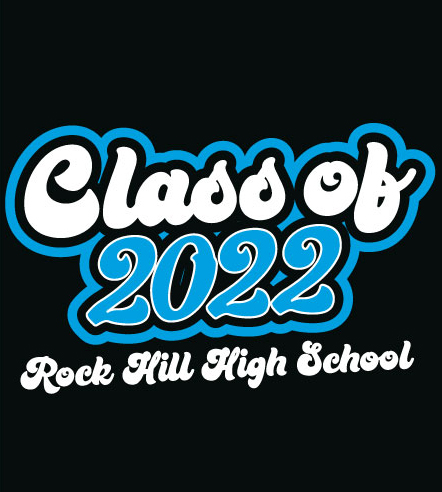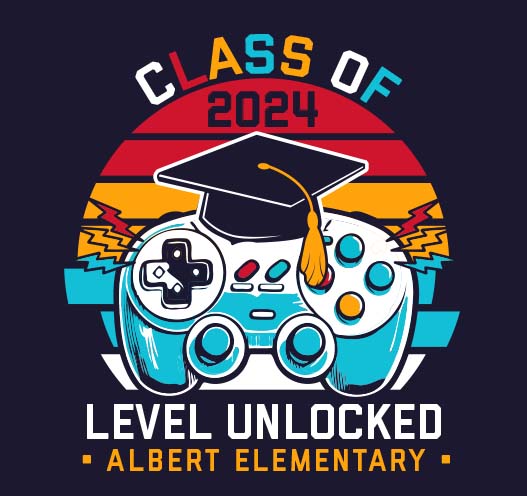 8. Celebrating Holidays & Heritages
Ring in the holidays and celebrate the richness of cultural diversity with custom apparel that you can wear with pride. Design shirts featuring holidays, symbols, flags, or patterns that honor the unique tapestry of your school community. It's a visual celebration that breathes new energy into yearly traditions.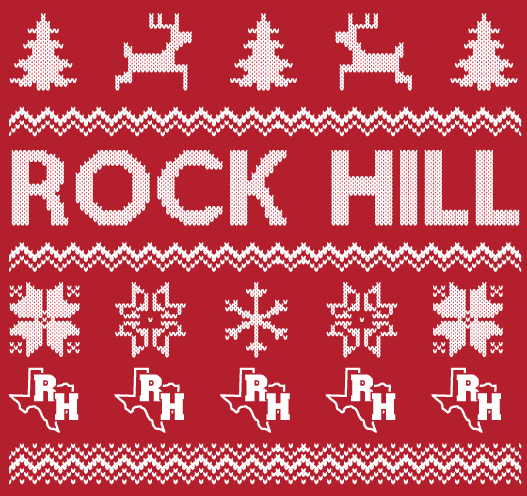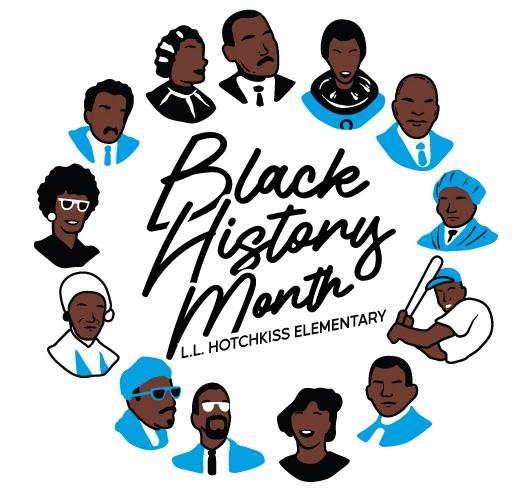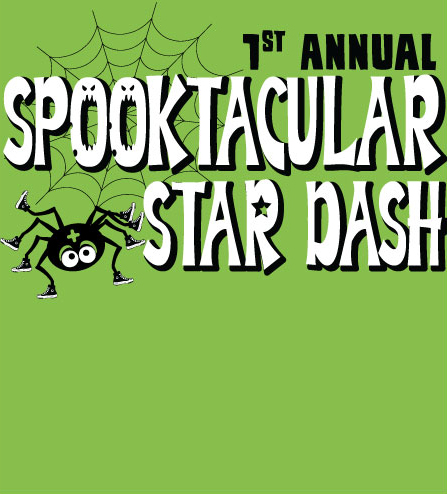 Ready to Make Your Mark? Here's Your Cue!
Alright folks, it's time to infuse your school events with a touch of personalized flair. Custom apparel holds the power to transform ordinary moments into cherished memories. School spirit will soar, and fundraising goals will be within reach – talk about a win-win situation!
Now, don't keep this exciting revelation to yourself. Spread the magic among your fellow parent group comrades, school staff, and anyone ready for a stylish adventure. Intrigued? Eager to take your event game up a notch? Explore the endless possibilities in our Design Gallery, or click the link below to get in contact with our team of professionals who can bring your dreams to life!
Get set to elevate your school events, one custom creation at a time!
Our team at EPI will help support you through every step. Contact us to get started today.